SmartBoiler
Power Plant 4.0
Advanced monitoring provides better visibility
Boiler FEGT
Monitoring
Infra-View Remote Infrared Temperature Sensing
Generator
Excitation System
Advanced Control Features in An Easy-to-Install Platform
TECG Control is a power control solution company. We specialise in combustion optimisation, generator excitation system & governor control. Our installations are across SEA and we work with globally renowned OEMs in providing power plant solutions.
To provide Greener energy
solutions
Our Goal is be the part of efforts in providing the greener energy to the power industry,
reduce emission and increase power station operation efficiency.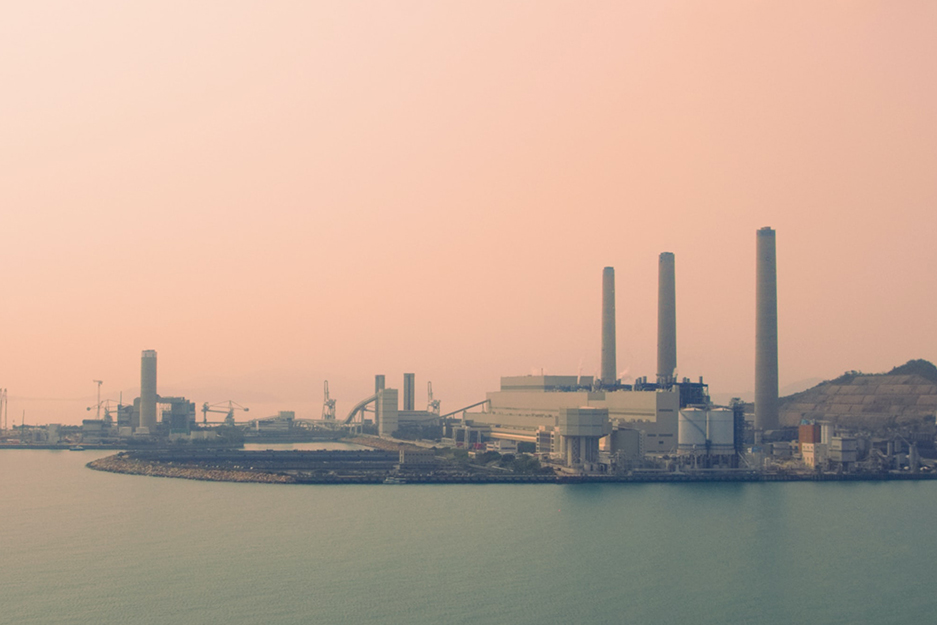 Boiler Combustion optimisation often related to the combustion temperature in the furnace and air fuel optimising.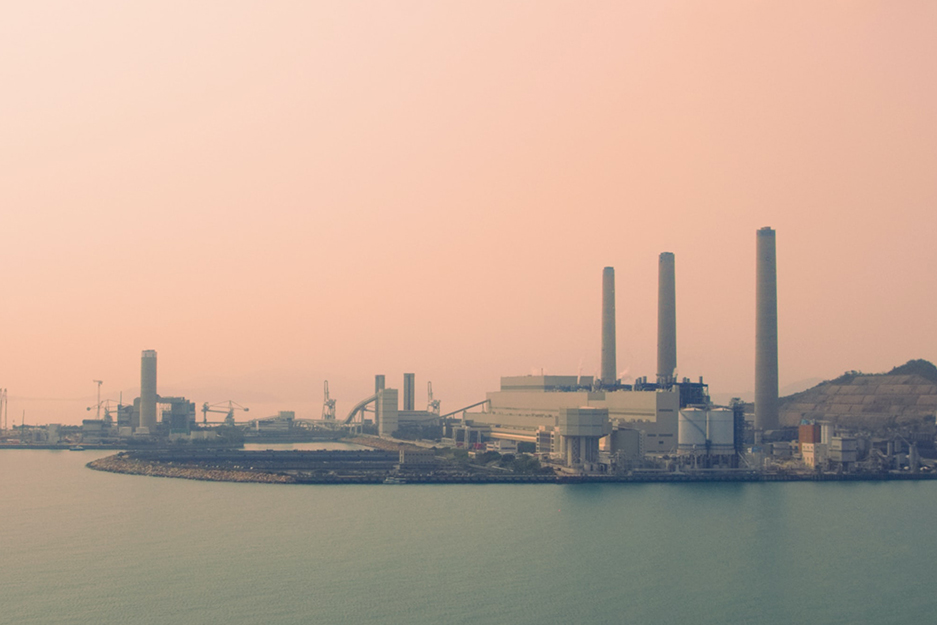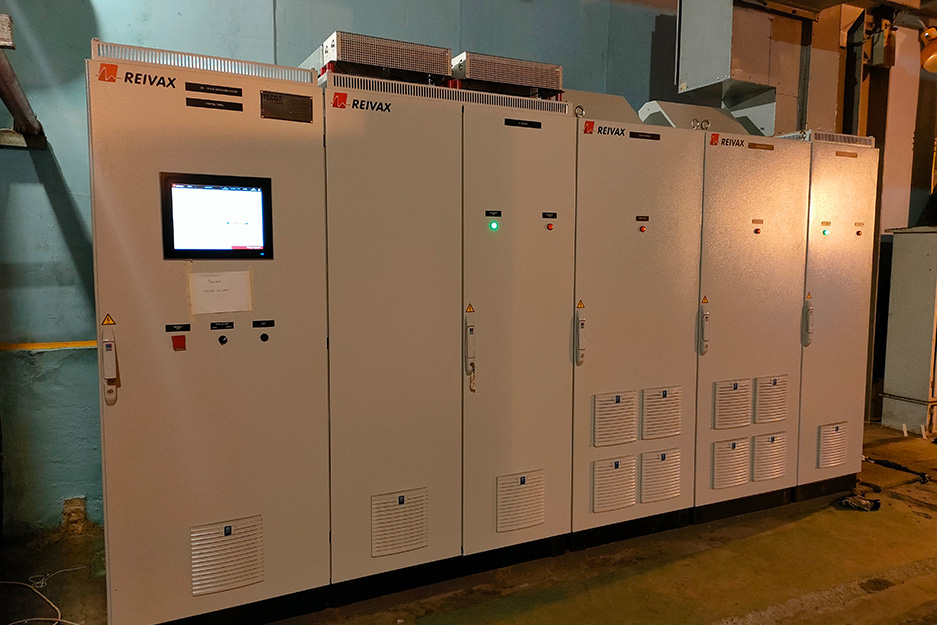 Excitation and Protection
We work with Reivax – the leading provider of Excitation System to deliver the low-impact cost-effective option to modernize aging controls while driving additional return on your investment.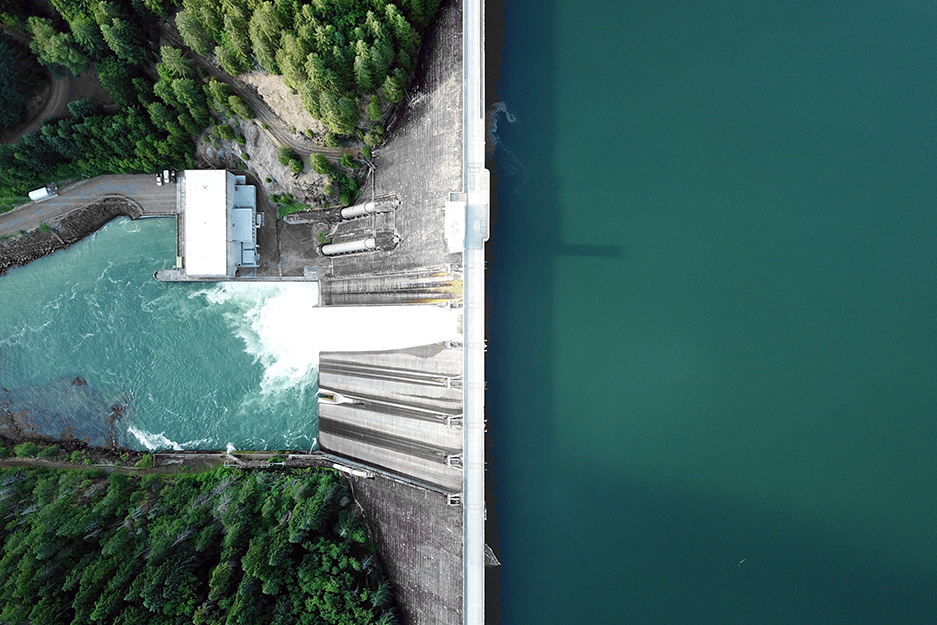 Hydropower has an aging fleet, the performance and reliability reduced as stations aged, impacting output, revenue and safety. Therefore, plant modernization with innovative technologies—are needed to extend the lifespan of stations and maintain or even increase their output.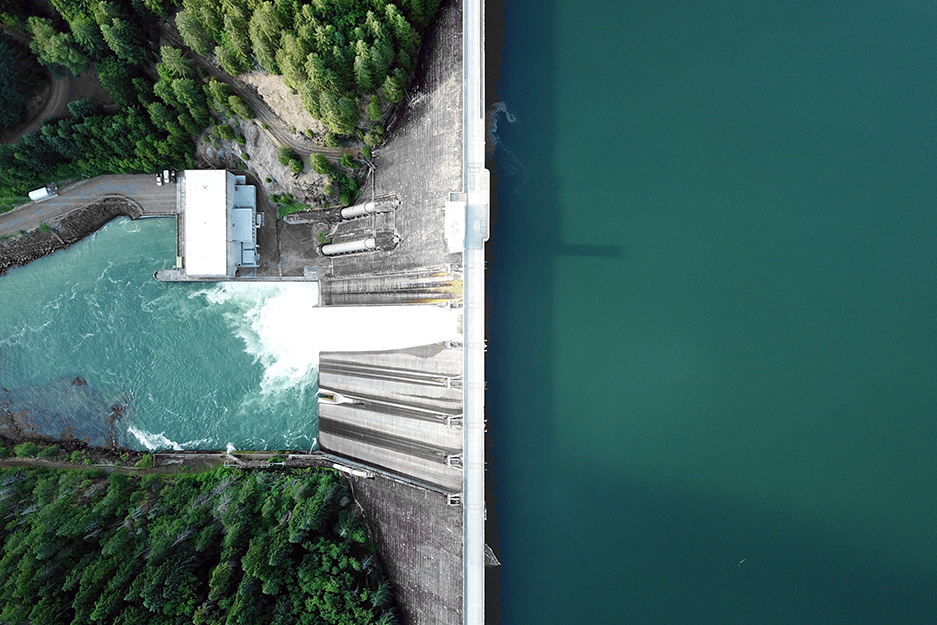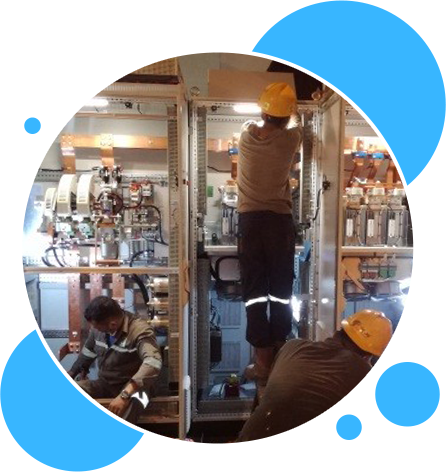 We have a group of operation and technical personnel to provide the customer support and project execution.

TECG Control is headquartered in Singapore, and regional offices at Malang, Indonesia. We are committed to offer our full services from instruments, control system to boiler optimisation. Engage with us for more information about our services and solutions.