"If you can measure it, you can optimize it."
Combustion Optimization is very important for thermal power plant from both economic and environmental aspects.
Increasing boiler efficiency, reducing operating costs and unwanted emissions are some of key objectives for power plant operators to achieve amid the increasingly complex operating environment.
From advanced monitoring sensors, digital control system to intuitive data analysis, our solutions aims to provide real-time monitoring to help power plant respond better to improve the plant availability.
Our solutions have been installed in several Coal-Fired power plants at South East Asia (SEA) and have achieved good results.
Boiler FEGT Monitoring
Accurate and reliable FEGT temperature measurement across the boiler to preserve the boiler operation and performance.
Link →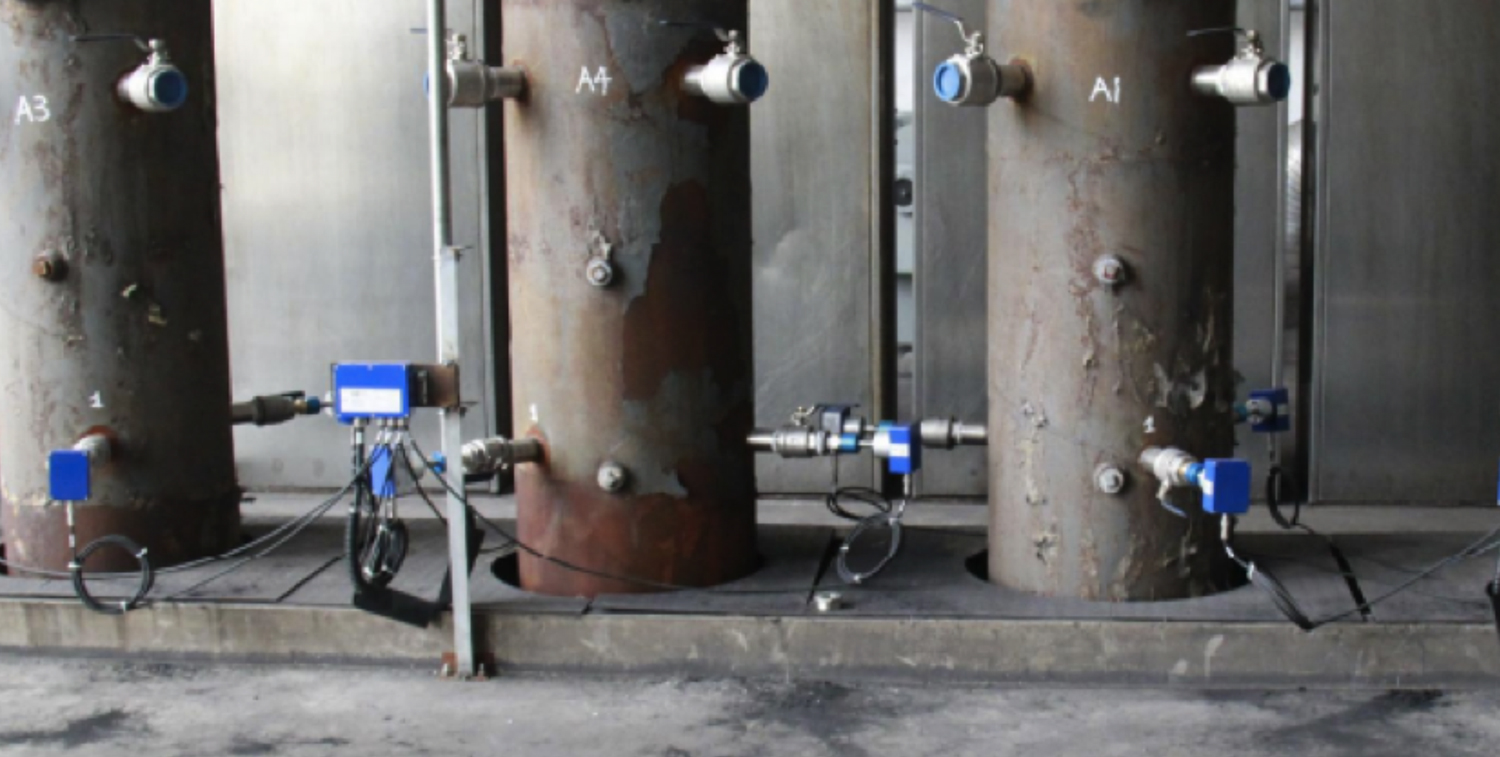 Coal Flow Optimizer
From online coal flow distribution measurement to closed loop coal flow balancing lead to well-balanced combustion in furnace.
Link →
Spatial Combustion Analyzer
Intuitive online combustion condition monitoring from flue gas analyser for combustion tuning.
Link →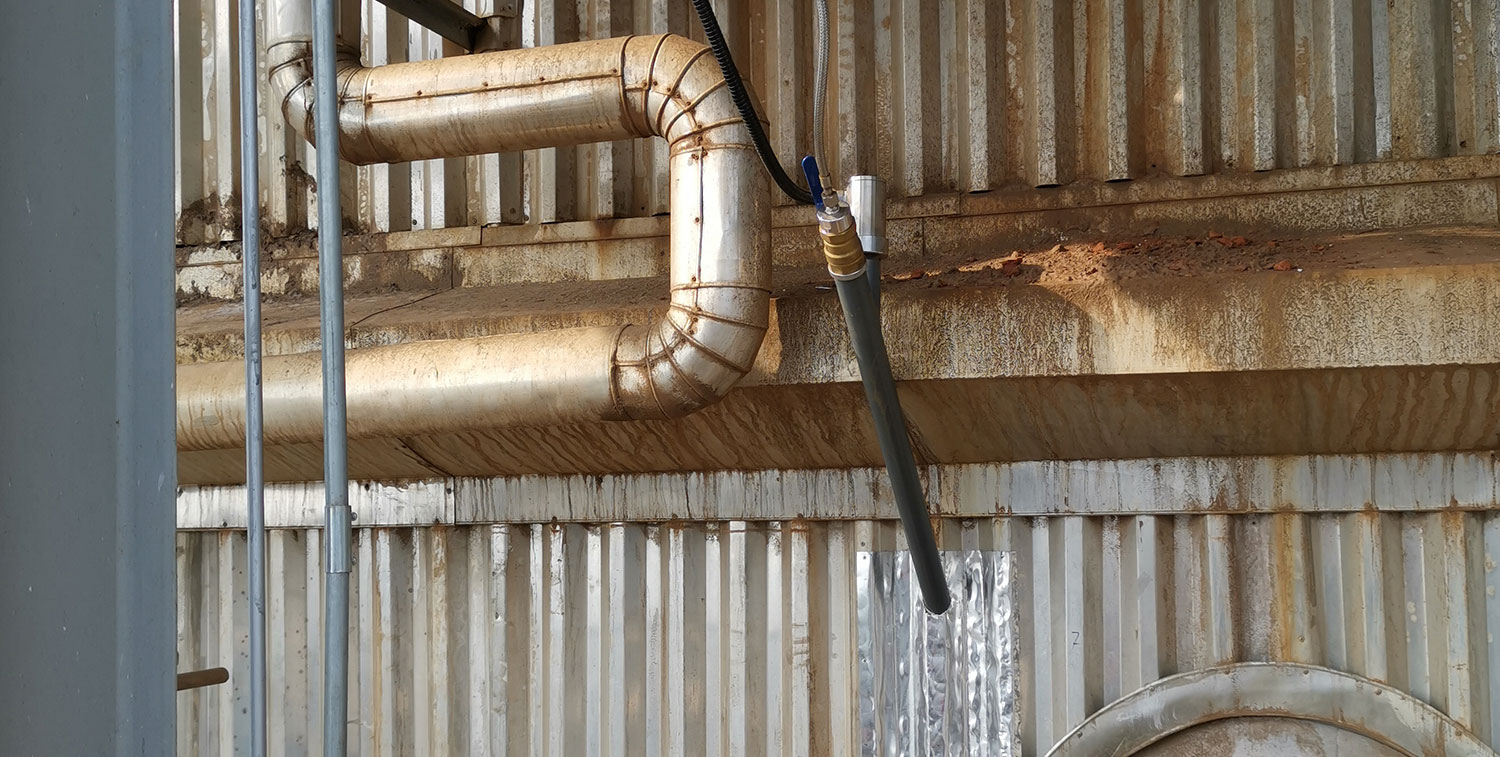 Boiler Tube Leakage Detection
Early warning of the boiler tube leakage to prevent unplanned shutdown.
Link →
Pulverizer Air Flow Measure & AFR Control
Optimized Coal Pulverizer performance for best combustion efficiency.
Link →
Online COAL Elemental Analyzer
It provide the simultaneous Non-Radioactive real-time analysis of coal content.
Link →